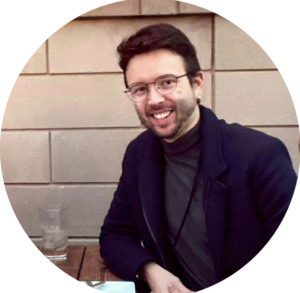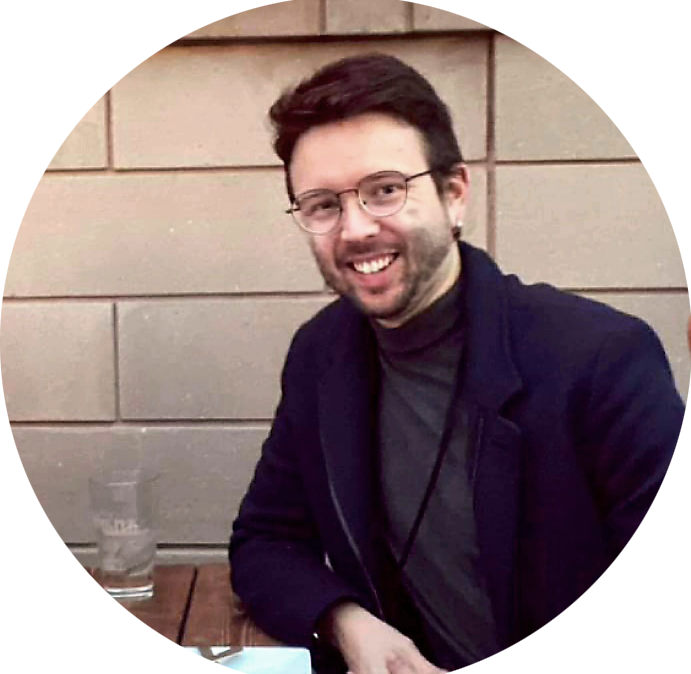 A second-year student in the CIPS and HCDS concentrations, Will currently participates in the TALint program with the Scholarly Communications and Copyright Office and was the VP Finance for the 2020-2021 year. He is a graduate of the University of Toronto, Algonquin College, Seneca College, as well as a former forest technician and associate producer.
He is excited to assist in the day-to-day affairs of the MISC and work with the wide variety of students both on the council as well as in the program itself. He encourages people who notice irregularities with the MISC website or have questions about council operations to send him a message. Outside of work and school, he enjoys antique collecting, camping, and hiking, and usually has about 10 to 15 books on the go at any given time.
Email: will.power.jenkins@mail.utoronto.ca
---
The VP Operations supports the day-to-day logistical operations and record-keeping of MISC. They take meeting minutes at all MISC meetings, maintain and update the MISC website, manage MISC's digital and physical records, organize MISC elections with the President, and act as the CRO for MISC elections and referenda. They also manage bookings for the 7th floor student lounge. They support the President and MISC to ensure that MISC is keeping accurate and frequent records of activities throughout the year.
General duties include:
Taking meeting minutes at all MISC General Council meetings and posting them to the MISC website

Receiving and making 7th floor lounge bookings in the MISC Calendar

Maintaining the directory of MISC Council members

Maintaining the MISC Google Drive

Maintaining and updating the MISC website

Planning elections with President and VP Communications

Overseeing MISC elections and referenda as CRO

Keeps record of MISC's Credentials (log-in/password information on our platforms)

General recordkeeper of MISC
The VP Operations, along with the President and all other Vice President positions, is also a member of the MISC Executive. The Executive is responsible for the day-to-day operations of MISC, and are responsible for high-level decisions about MISC's strategy and goals for each academic year.