Shehroze is currently a Master of Information Candidate at the Faculty of Information. He is focusing his academics on Information System Design (ISD) and Knowledge Management & Information Management (KMIM). Previously, Shehroze completed a bachelor's at the University of Guelph in Bio-Medical Science with a Minor in Media Studies & Cinema. He hopes to combine his passion & love for health science and communication with information to carve out a distinct career for himself. As Executive Vice President, Shehroze hopes to act as the student voice and cannot wait to hear & connect with as many people as possible. Shehroze has also volunteered his time to numerous different organizations such as the Canadian Association for Research in Regenerative Medicine, the Experiential Learning Hub and even Co-Founded and Co-Chaired a new organization called Students Supporting Seniors. In his free time, he enjoys watching movies, reading books and eating chocolate.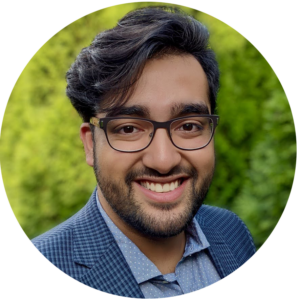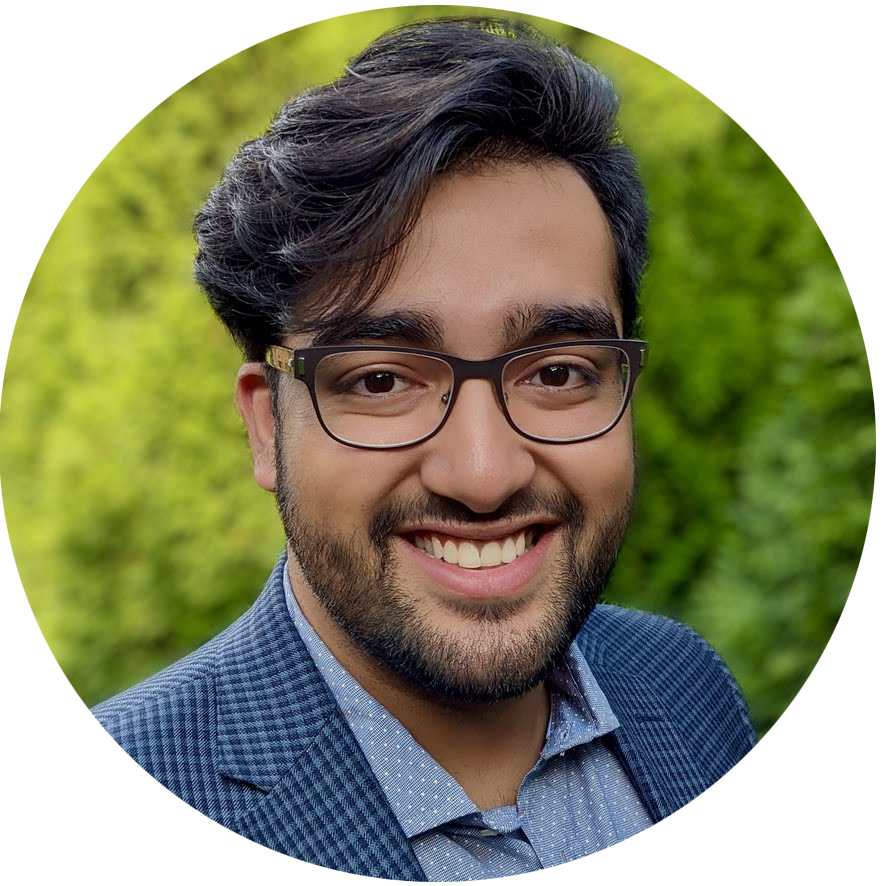 ---
The Executive Vice President (EVP) must be a first year student elected in September for a full year, and attends and contributes to all MISC meetings and is allotted one vote. They also automatically fill one of the Faculty Council Representative positions and GSU Representative positions. The EVP is also the first year representative to the iSchool Programs Committee. They may also act as the President's designate where required, such as acting as chair of meetings of the Executive Committee in the President's absence. The EVP generally assists the President with the day-to-day operations of MISC throughout the year in various ways as necessary.

The EVP, along with the President and all other Vice President positions, is also a member of the MISC Executive. The Executive is responsible for the day-to-day operations of MISC, and are responsible for high-level decisions about MISC's strategy and goals for each academic year.