Reducing barriers and fostering a culture of inclusivity at the iSchool
Mission & Purpose
Working Group Members
The Accessibility Interests Group was formed in 2019 to reduce barriers and foster a culture of inclusivity at the iSchool.
We are working with students, faculty and staff to increase Universal Design for Learning practices, amplify community voices and bring awareness to accessibility practices and design.
We recognize the social model of disability, which states that people are disabled by barriers in society, not by their own bodies. We also recognize that barriers can come in many forms: physical, technical, systemic, informational or attitudinal. While accessibility services provides individual access plans for students, in order to reduce the diverse spectrum of barriers that can arise in higher education, we must work to make the environment and culture at the iSchool more inclusive, and aware of access gaps.
To achieve this we will:
Host educational events open to students, staff, faculty and community members on a wide range of accessibility topics.

Reach out to students to better understand their access needs.

Foster a relationship between iSchool faculty and the Centre for Teaching Support and Innovation to increase universal design for learning practices.

Work to improve the accessibility of spaces and technology at the iSchool.

Work with professors to incorporate accessibility modules within their courses.

Give iSchool students the skills and knowledge to bring inclusive culture to their places of work and communities after graduation.

Encourage all MI students and alumni to participate in the the Accessibility Interest Group and suggest new initiatives.
In January 2020, the Accessibility Interests Working Group created a letter to iSchool staff and faculty with recommendations on making courses and the classroom environment more accessible. Read the letter here.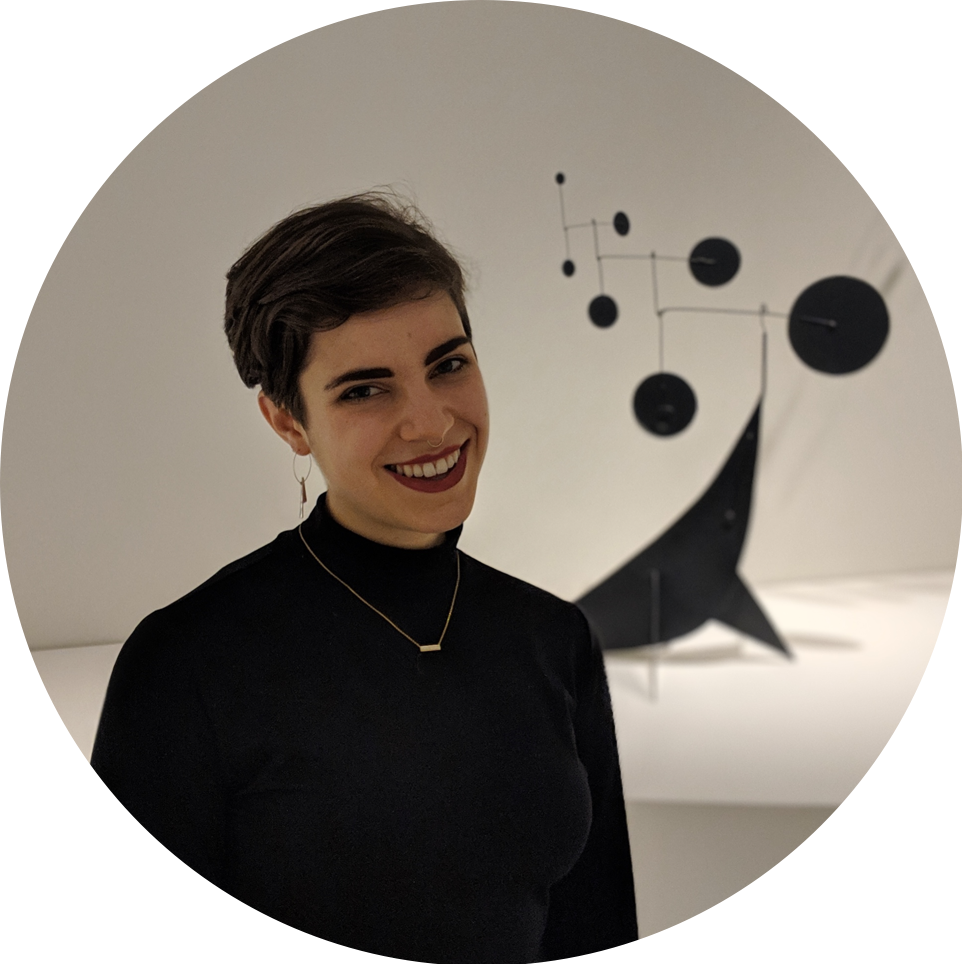 Chair (2019 – 2021): Adrian Petterson
Adrian is a second year MI student focusing on User Experience Design.
As chair of the Accessibility Special Interests Group, Adrian hopes to work with students and faculty to break down barriers at the iSchool and make it a more accessible space for all students. They strongly encourage students to get in contact with her to collaborate on access projects, and to talk about any barriers they've noticed or accessibility opportunities they've thought of!

Outside of school, Adrian loves playing video games and going camping. They're also learning sign language as a third language.
---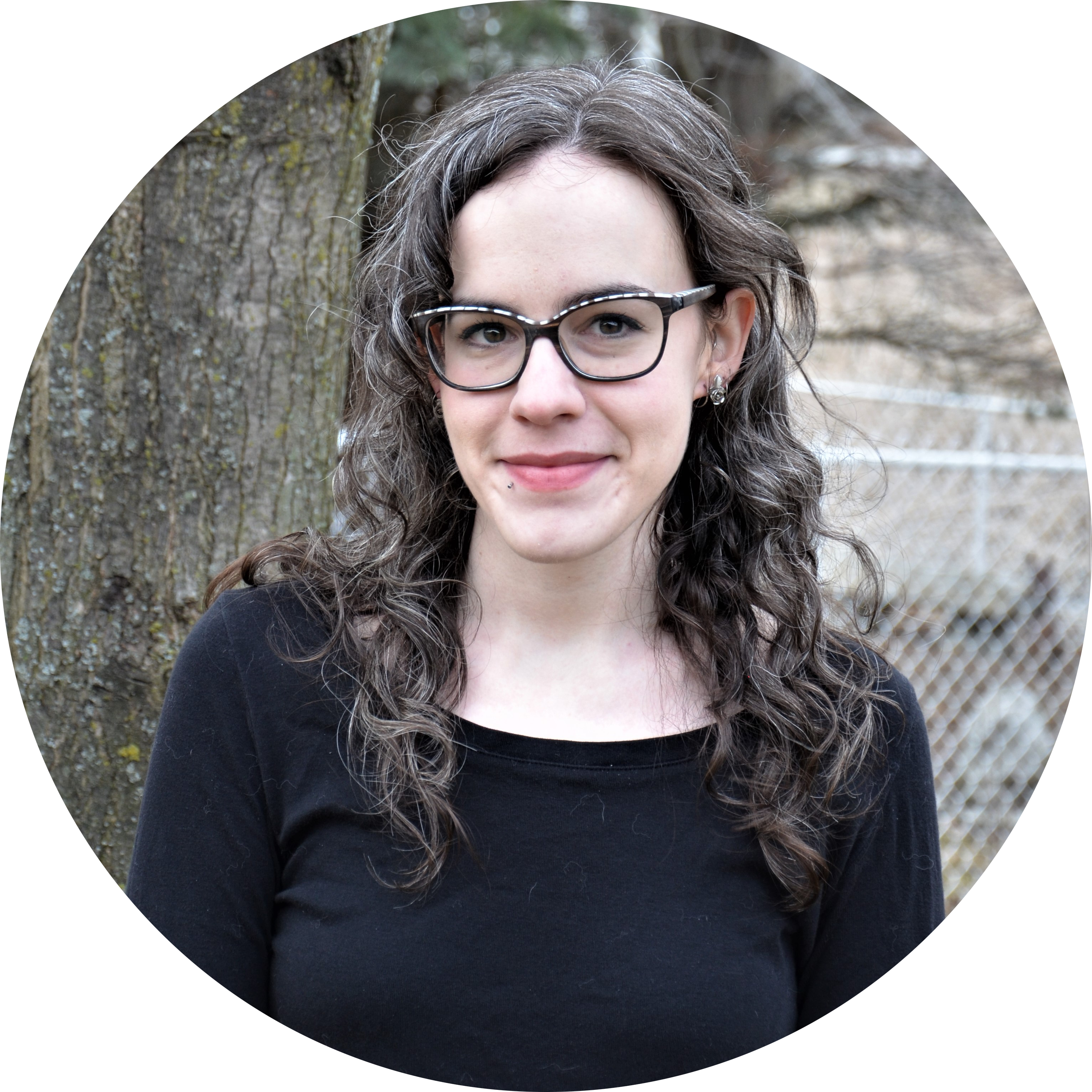 First Year Co-Chair (2020 – 2021): Amy Farrow
Amy is a first year Master of Information student in the Human-Centred Data Science and Critical Information Policy Studies concentrations. Prior to the MI program, she studied sociology and math, attended McMaster University and Queen's University, and worked as a math tutor. Outside of coursework and AIWG, she is also an associate editor for the iJournal. Amy's goal is to organize student efforts to increase accessibility at the iSchool.
---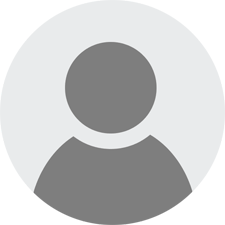 First-Year Co-Chair: Vacant
Currently recruiting!
---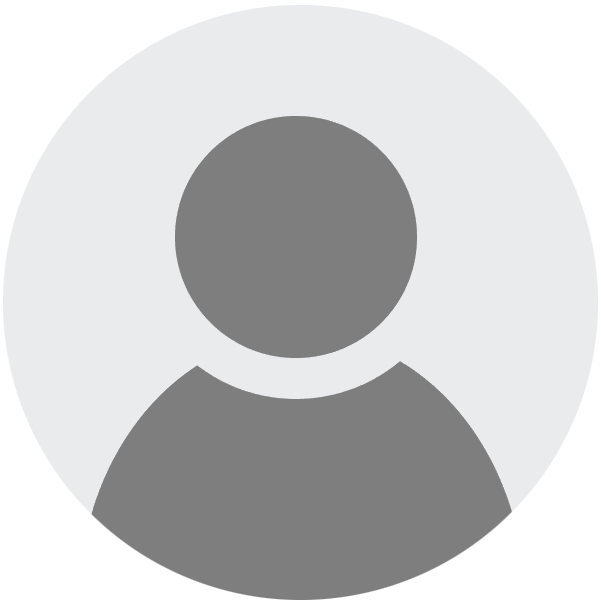 Marketing Coordinator: Vacant
Currently recruiting!
---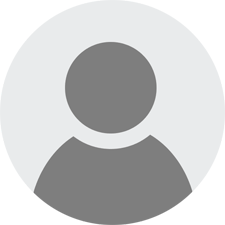 Social & Events Coordinator: Vacant
Currently recruiting!
---
Check out our website where you'll find blog posts, event updates and useful resources.