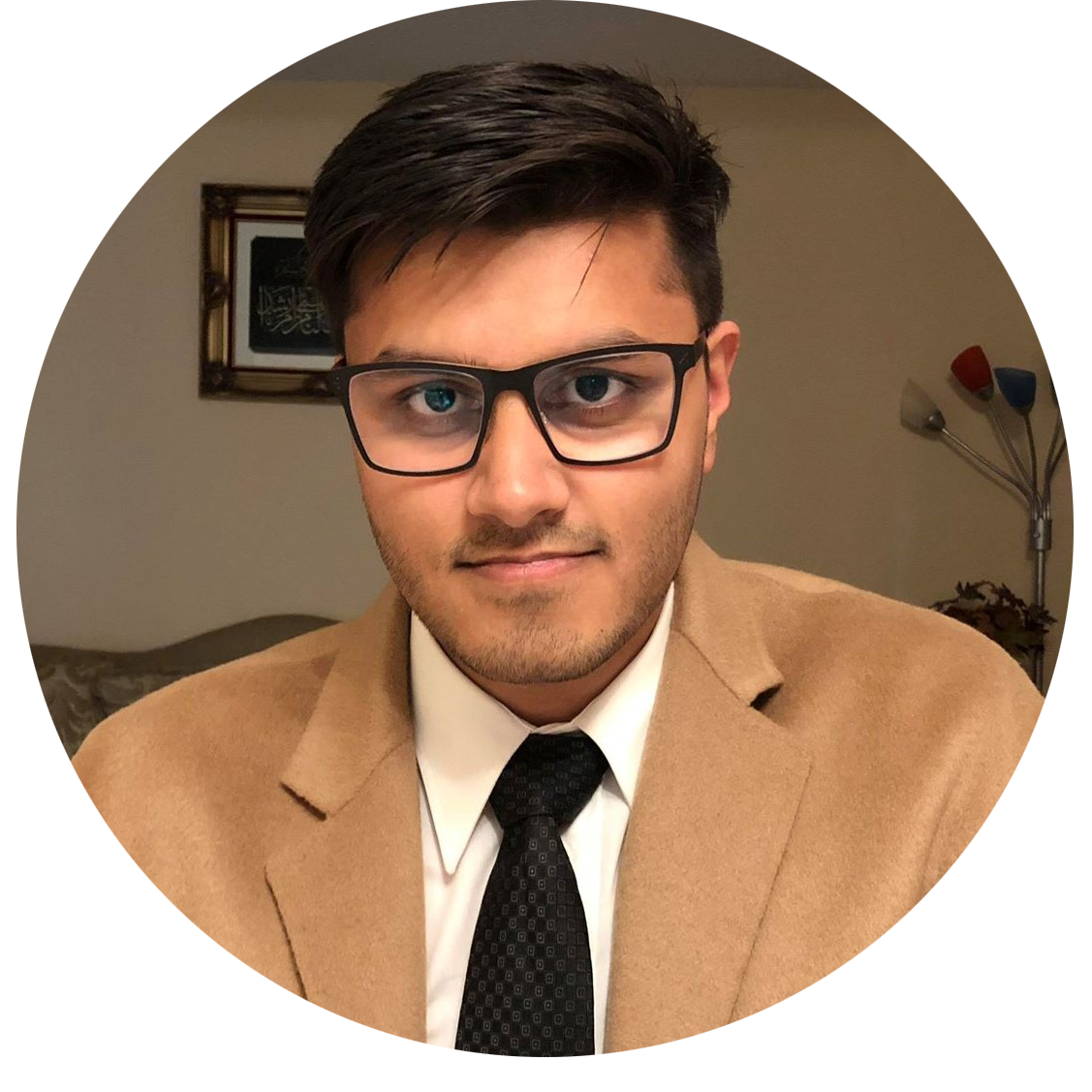 Usman is a second-year Master of Information student who is concentrating in Library & Information Science in addition to Archives & Record Management. As VP Finance, Usman is excited to manage MISC finances and work with students and other council members to address student needs and help create a learning environment that is equitable, worthwhile, and fun for all iSchool students.
Prior to starting the MI program, Usman completed an Honours Bachelor of Science at the University of Toronto, with majors in Cognitive Science and English. Now, he works as a Graduate Student Library Assistant at the UofT Dentistry Library through the TALint program. Outside of school, Usman enjoys reading books, endlessly procrastinating on the internet, jogging, and playing videogames.
Email:

uzi.malik@mail.utoronto.ca



---
The VP Finance attends and contributes to all MISC meetings and is allotted one vote. The VP Finance is primarily responsible for managing MISC's finances, processing expenses and reimbursements, and producing reports of MISC's expenses to present at MISC's monthly General Council meetings. Over the summer, the VP Finance and President, in consultation with the Executive Committee, Standing Committees, and Working Groups, prepare the annual budget for the upcoming fiscal year to be approved no later than the October General Council meeting. At the last General Council meeting of Council's term, the VP Finance and President are responsible for preparing a report detailing MISC's expenses for the year.
The VP Finance is also responsible for applying for MISC's annual head grant funding from the UTGSU each fall, keeping a detailed ledger of MISC's finances, preparing and submitting MISC's annual student society audit to the Office of the Vice-Provost, Students in accordance with the Policy for Compulsory Non-Academic Incidental Fees, and responding to financial inquiries and requests as needed.
The VP Finance, along with the President and all other Vice President positions, is also a member of the MISC Executive. The Executive is responsible for the day-to-day operations of MISC, and are responsible for high-level decisions about MISC's strategy and goals for each academic year.
---