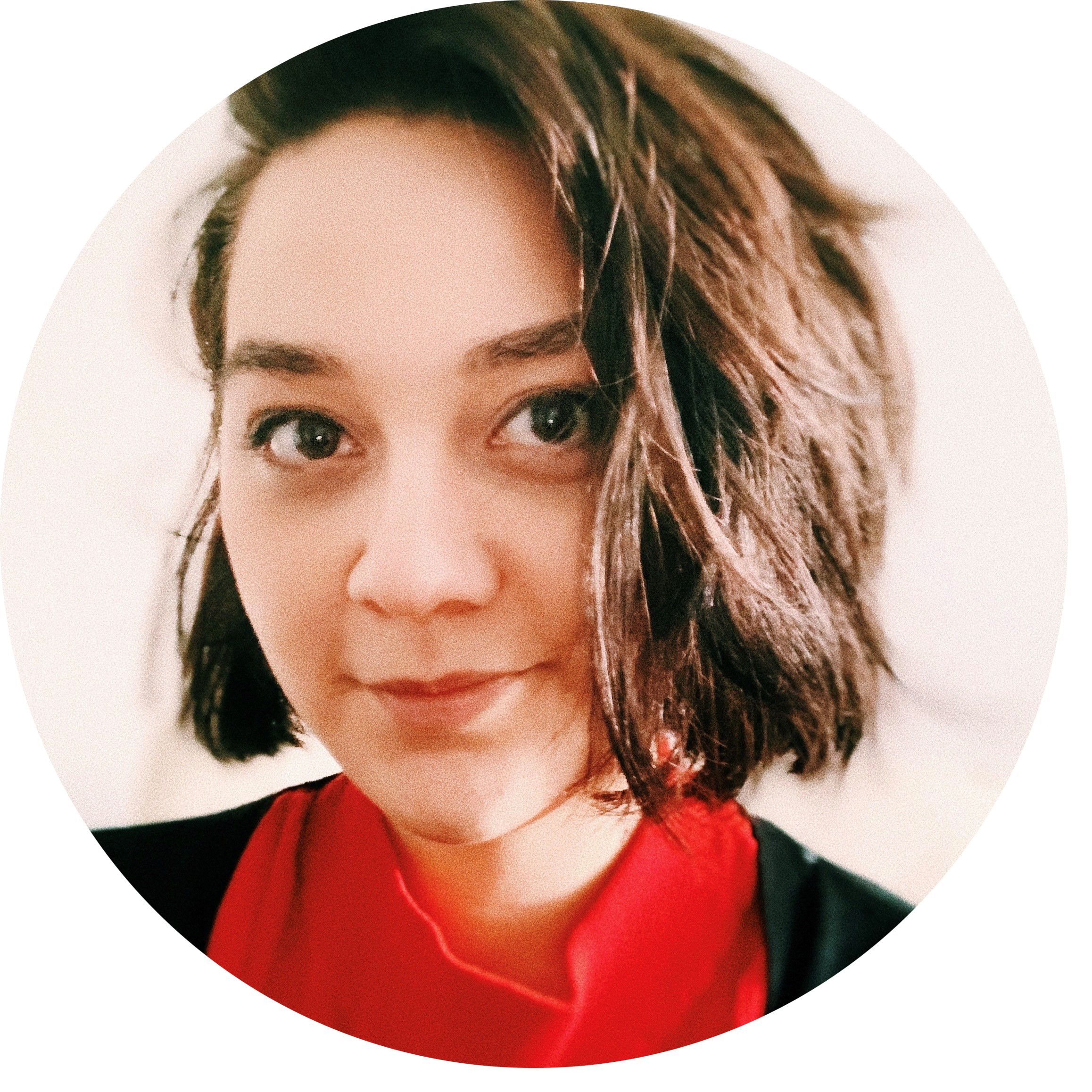 Julia is a second year MI student specializing in User Experience Design. She graduated in 2016 from Pace University in NYC, receiving a BBA with distinction in Advertising & Integrated Marketing Communications. There, she helped lead the largest student-run organization as the Marketing Director. She spent the past few years working at a digital wine media company as the Publishing & Operations Manager. In her spare time, she enjoys reading, listening to music, and dreaming up travel ideas. A dual citizen of the USA and Germany, she's an avid supporter of Eintracht Frankfurt, her favorite football team.
As VP Communications, she's excited to work closely with MISC to connect with and engage fellow students in all of the council's upcoming initiatives and events.
email:

julia.geisler@mail.utoronto.ca



---
The VP Communications attends and contributes to all MISC meetings and is allotted one vote. The VP Communications is responsible for MISC's front-facing promotions and communications, ensuring that MISC has a cohesive brand and is communicating on our platforms effectively. The VP Communications works with the President to devise communication strategies for different MISC events and initiatives, and works with the different Committees, Representatives and Working Groups of MISC to help promote their events and activities. The VP Communications is also responsible for preparing the weekly MISC newsletter (MISCy Business).
General duties include:
Preparing and sending out the MISCy Business newsletter each Monday

Creating promotional material (posters and social media images) for MISC events (in collaboration with MISC 0Committees/Working Groups

Creating Facebook events, Instagram posts, registration links (Eventbrite/Google Forms) to promote MISC events

Ensuring that the MISC Calendar is up to date with MISC events
The VP Communications, along with the President and all other Vice President positions, is also a member of the MISC Executive. The Executive is responsible for the day-to-day operations of MISC, and are responsible for high-level decisions about MISC's strategy and goals for each academic year.
---