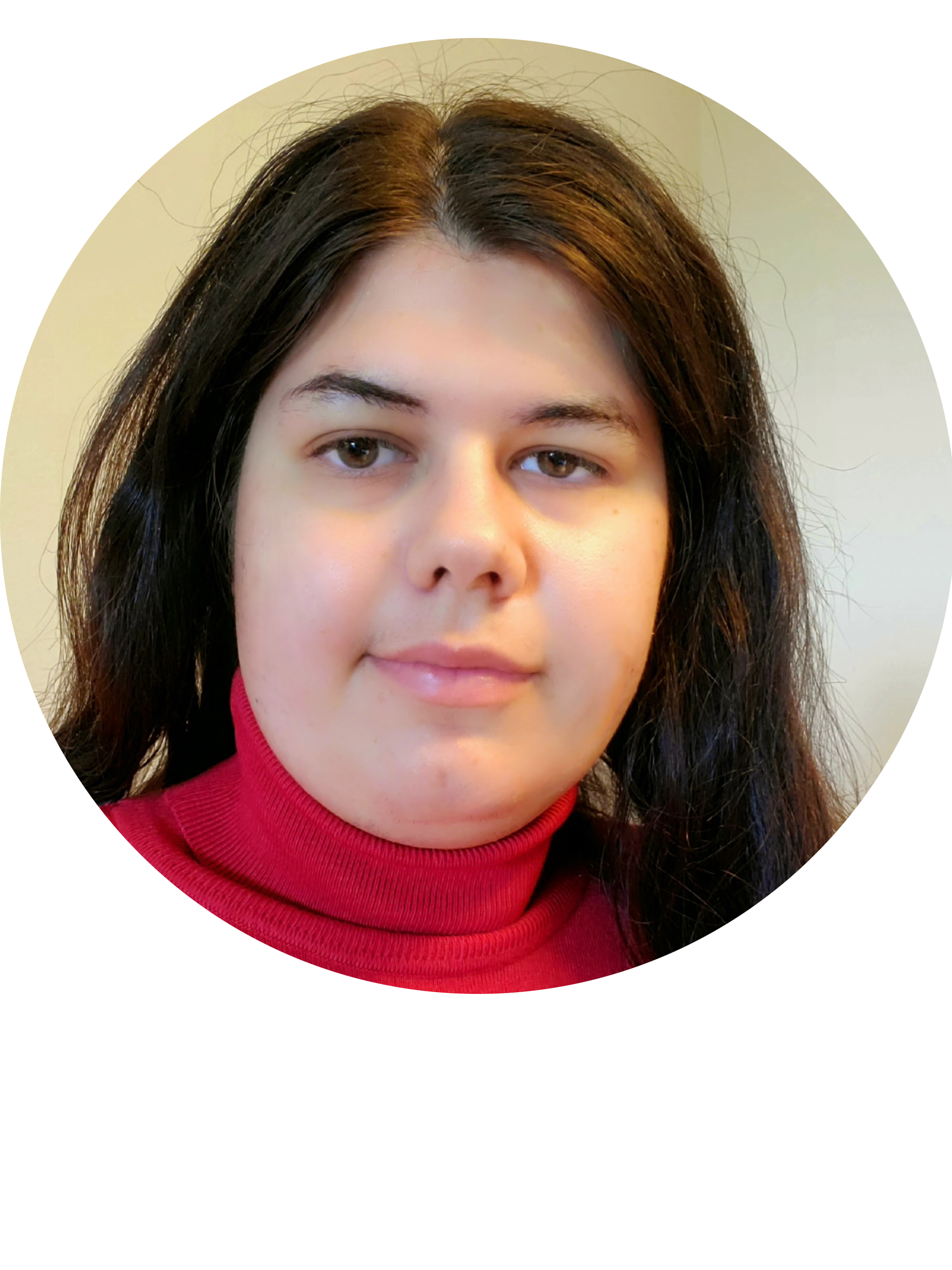 Courtney is a second year MI student specializing in Archive and Records Management (ARM) and Critical Information Policy Study (CIPS), and who has a deep interest in accessibility and privacy. She's excited to hear student voices and create a welcoming, engaging, and practical environment.
In Courtney's free time, she loves playing sports, spoil her guinea pigs, attempt cooking, engage in the interest of the week, and discover world culture, history, and politics. She is always willing to talk, whether it be to listen on your student experience or would just like someone to talk to.
email: misc.ischool@utoronto.ca
---
The President oversees all areas of MISC and leads the strategy and goals of MISC over the course of the year, in consultation with MISC's Executive Committee and General Council. The President calls, prepares agendas for, attends, and chairs meetings of the General Council and Executive Committee. They are responsible for ensuring that all areas of MISC are functional, implementing MISC's strategies throughout the year, and taking initiative to advocate for MI students' needs.
The position of President is essentially that of liaison to both the administration and the Membership while handling all correspondence on behalf of the MISC, and brings any issues of the Membership to the attention of General Council at meetings. The President is recognized as the official spokesperson of the MISC to the administration and wider community. The President attempts to meet and maintain regular communication with various administrators at the Faculty of Information, such as the Dean, Assistant Deans as necessary, and the Registrar.
The President also leads the MISC Executive, which is comprised of the President and all Vice President positions. The Executive is responsible for the day-to-day operations of MISC, and are responsible for high-level decisions about MISC's strategy and goals for each academic year.In addition, the President also acts as a representative to the Faculty Council, Faculty Council Executive Committee, Faculty of Information Awards Committee and the UTGSU General Council/Board of Directors.