Three seats are allocated for the President, VP Academic Affairs, and Executive Vice President. Our further elected representatives are listed below: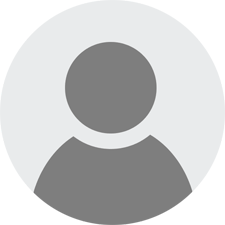 Emily Ing
Emily Ing (she/her) is a first year CDP student in the Archives and Records Management (ARM) concentration. Emily is excited to join MISC and contribute to fostering an academically engaging and fun school year. You can usually find Emily offering green grapes to her classmates, catching up on readings or her many jobs, and questioning: What is a Record?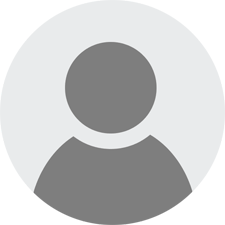 Teresa Lau
Teresa is a first-year MI student concentrating in HCDS and UXD. Through being a part of the MISC, Teresa aims to contribute to enhancing MI students' experience, and ensuring that their feedback and concerns are reflected in the Council's decision-making process. Prior to joining the MI program, Teresa worked at the Ontario Government as an analytics specialist, in which her analyses focused on facilitating free trade agreement negotiations, as well as strategically growing international trade. Outside of work and school, Teresa enjoys kayaking and spending time outdoor in the summer, and drinking hot chocolate by the fireplace in the winter.
Natalie Mitchell
Natalie is a second year Master of Information student in the Archives and Records Management concentration. As a faculty council representative, she is looking forward to serving as a bridge between iSchool faculty and students, ensuring that students' voices are heard on important issues. Prior to starting at U of T, Natalie completed a BA and MA in history from The University of Akron in her hometown of Akron, Ohio. Now she works in CIBC's archive as well as University College Library. When she's not in class you can find her on a hiking trail, playing board games, or working on a craft project.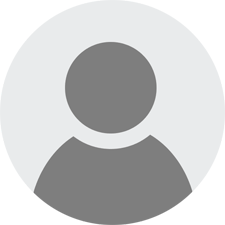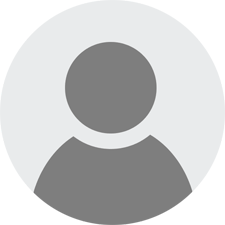 Jahnavi Seth
Jahnavi is a first year UXD student. She loves to talk to people and is always available to lend an ear to listen. She has been able to jump out of some low parts of her life and has gained important insight and understood the importance of mental health. She has helped herself as well as a few of her friends who were struggling with some mental health issues by talking and helping develop self-care and importance. She hopes to help and support fellow iSchool students. She is excited to plan events that will help students build practical skills and provide a chance to relax and have fun throughout the school year especially before exam season!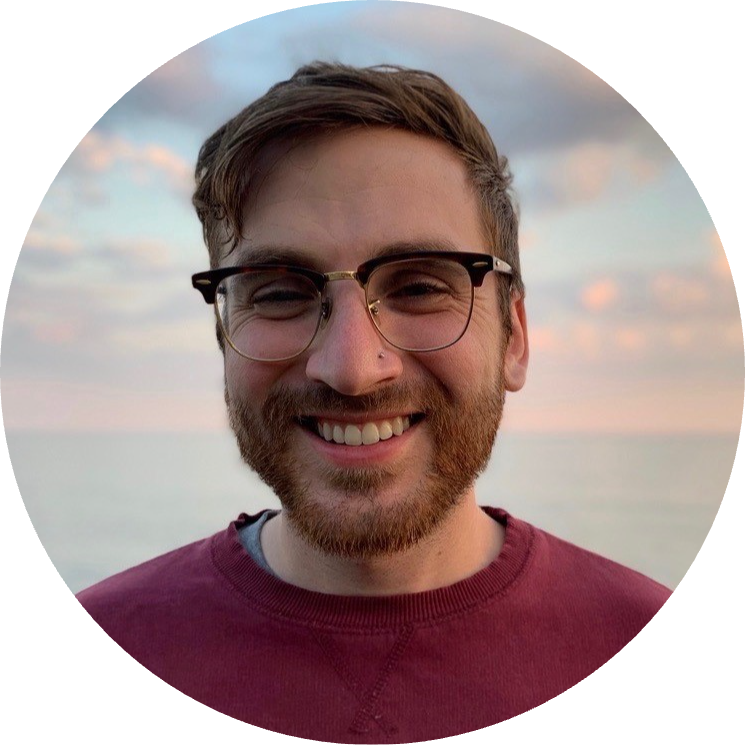 Zack Standing
Zack is a second-year, full-time student at the iSchool in the Library and Information Science concentration. He has a BA from UofT where he majored in philosophy and an MFA from the University of Guelph. Zack currently works at Gerstein Science Information Centre as a Duty Technician and Student Library Assistant, as well as at Humber where he is a writing tutor. In his limited free time, Zack likes to watch movies with his friends, hang out with his puppy Penny, and baking. He is excited to be a voice for iSchool students and hopes to contribute to positive change for the program.
---
Faculty Council Representatives
These representatives attend and contribute to all MISC meetings and are each allotted one vote. The Faculty Council for the Faculty of Information normally meets once each semester and is the governing body responsible for all academic affairs of the Faculty, including determining academic policies, determining the content and requirements of the degree and diploma programs. More information about the Faculty Council can be on the Faculty of Information page on Governance, policy, & accountability.
The students elected to the position of Faculty Council Representative serve to create a student presence at the Faculty Council meetings. They are allowed to speak at meetings (and are encouraged to do so) and are each allotted one vote on the Faculty Council.
These representatives report back to the students and the MISC at the MISC meetings, allowing the greater student body and council members to understand the decision process of the Faculty as well as gather student feedback to be voice at future Faculty Council meetings. The President, Executive Vice-President and VP Academic Affairs, are automatically appointed as representatives. The other representatives are elected annually in the fall each year.