Advocating and looking after interests of part-time MI students
Mission & Purpose
Working Group Chairs
The mission of the Part-Time Students Working Group is to advocate and look after the interests of part-time Masters of Information (MI) students at the Faculty of Information.
The Working Group aims to accomplish this by:
Representing the interests of part-time students on the Masters of Information Student Council (MISC), through participating in meetings and communicating directly with MISC leadership;
Canvassing part-time MI students on an annual basis to understand their ongoing questions and concerns; communicating the findings to MISC and iSchool leadership (where appropriate);
Assisting MI students in accessing social and professional development resources;
Assisting part-time MI students in answering questions related to academic and financial issues (funding structures, minimum and maximum completion periods, etc), and;
Any other issues the members of the Working Group deem appropriate.
All MI students who are part-time students are encouraged to participate in part-time student events and activities, and reach out the Working Group's co-chairs with their questions and concerns.
The Working Group generally meets at least twice during the course of the fall and winter semesters, and at least once during the summer session, but is available on a regular basis by email.
For further information, please contact the current co-chairs.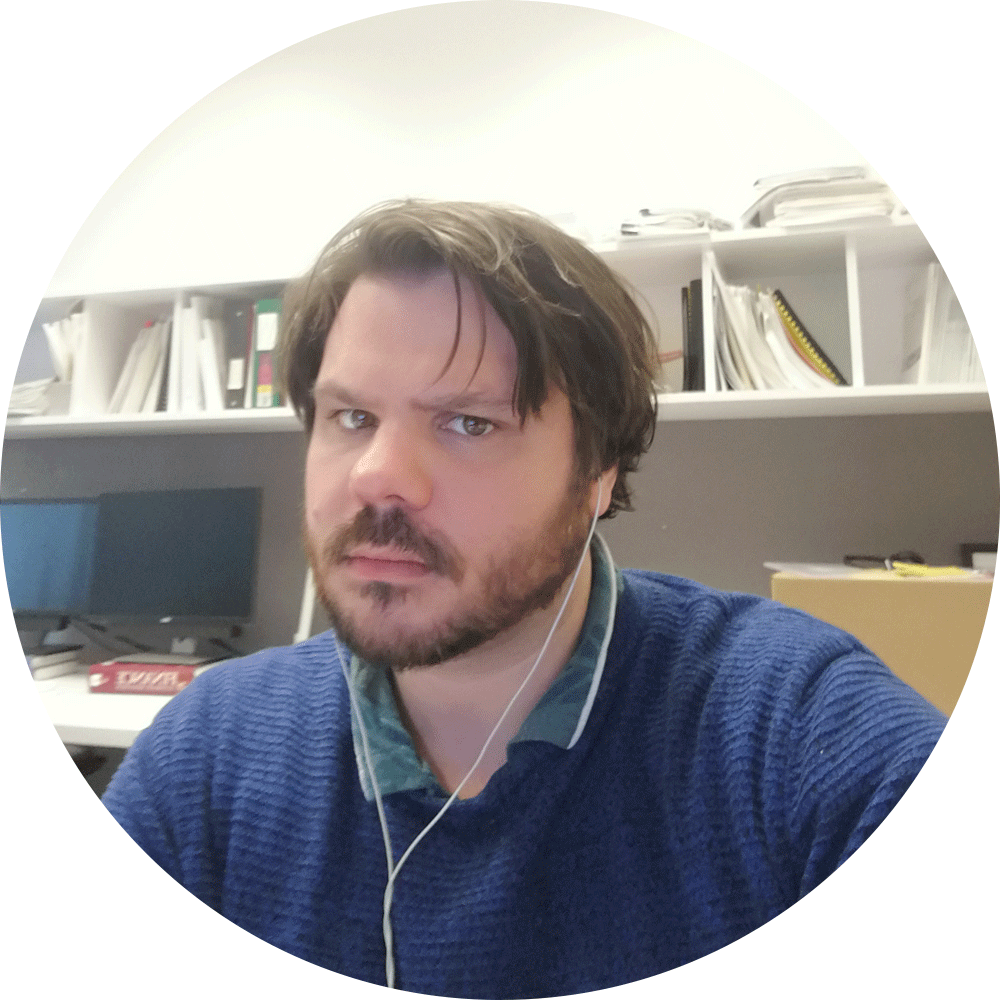 Chair: Andrew Micak
Andrew is a third year part-time student in the User Experience Design and Archives and Records Management concentrations. A UofT alumni (Victoria College) and UofT staff member at the Lee-Chin Institute at the Rotman School of Management, Andrew is glad to be studying again at the university. Previously a member of the MISC Faculty Council, Andrew is enthusiastic about working with his fellow part-time students in creating events and helping them with career and academic concerns.
email: andrew.micak@rotman.utoronto.ca
---
Chair: Meagan Lau
Meagan is a third year part time MI student in the User Experience Design concentration. With a background in education (MEd) and Social Sciences (HBSc), she works as a staff member at U of T focusing on digital systems & tools to support the student experience. As a member of the Part Time Working Group, Meagan is excited to facilitate events and create opportunities for part time students to connect throughout the year!
email: meagan.lau@mail.utoronto.ca
Faculty of Information Resources
Campus Resources
Below are links and resources which are particularly useful for Part-Time students at the Faculty of Information. Note that the University offers a wealth of services and supports beyond this list.
Please do not hesitate to reach out to Student Services if you are ever in need of further assistance!