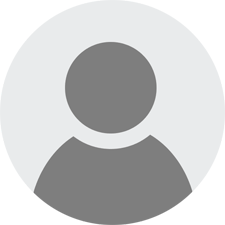 Jakub is a second-year part-time MI student concentrating in KMIM and IS&D. With over 10 years of experience at the University of Toronto as an undergraduate student, graduate student, and administrator Jakub brings a unique perspective and set of tools to help MISC serve the student community.
email: j.stach@utoronto.ca
---
Professional Development Co-Chair
The Professional Development Committee requires one second year student as well as one first year student to act as co-chairs. The Committee also welcomes members at large for ideas and input. The PD Committee is responsible for a number of professional development events for students at the Faculty of Information throughout the school year, including various resume and job-interview clinics, speaker events, and career-oriented workshops. The Professional Development Committee's largest events are the annual Employer Showcase (formerly the Job and Networking Event), usually held in January, as well as the iSchool Clubs & Associations Fair, held in September. Each Co-Chair is allotted one vote at MISC meetings.
Check out the MISC page (https://misc.ischool.utoronto.ca/professional-development/) for this committee to learn more!