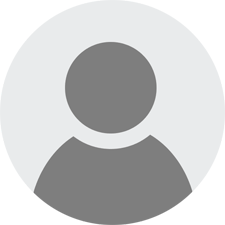 Sarah Cozzarin is a third year CDP student concentrating in Archives and Records Management. She joined MISC in 2021 to represent CDP students. Sarah plans on expanding CDP student engagement and events for the coming year. Academically, Sarah is interested in various topics from museum and archive management, public programing, collection management, repatriation, and digitization. She hopes to expand her knowledge of data management and digital interfaces.
Outside of school, Sarah spends her summers mostly outside enjoying the beautiful weather. In the winter she is cuddled up with one of her 5 dogs or trying to perfect another soup or chili recipe. Sarah is also an avid tv and movie watcher, watching almost anything and everything. Her top favourite movies are Jurassic Park and Bridget Jones' Diary.
email: s.cozzarin@mail.utoronto.ca
---
The Liaison is responsible for communication and collaboration between MISC and MUSSA councils by representing the interests of both councils. Elected by MI and MMSt students, the MISC-MUSSA Liaison will attend council meetings of MISC and MUSSA, and will help coordinate their collaborative ventures.