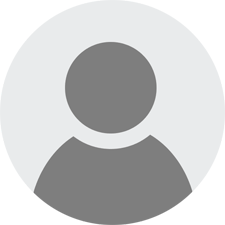 Morning is an MI student with concentrations in Human-Centered Data Science & Library Information Science. He graduated from the University of Calgary with a major in Sociology and minors in Psychology and Business. He loves education and travelling; he has done a couple of study abroad opportunities, and the University of Toronto will be his fifth university of study; he loves providing insights on international learning experiences.
He is very approachable, so don't hesitate to reach out. Being a student with a non-visible disability, he understands and connects with a wide variety of demographics. He also works with the university's accessibility services; feel free to contact him with anything accessibility-related or even just to chat.
Email: morning.glor@utoronto.ca


---
iStudents for Mental Health Committee Co-Chair
iMH is a student advocacy group focused on mental health. The Committee plans mental health oriented initiatives and events for students, and advocates for mental health related student needs within the iSchool community and beyond. Check out iStudents for Mental Health for more information on our initiatives.