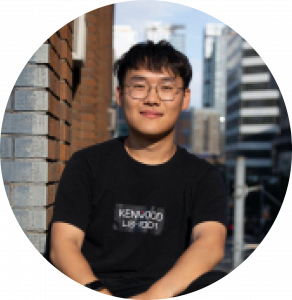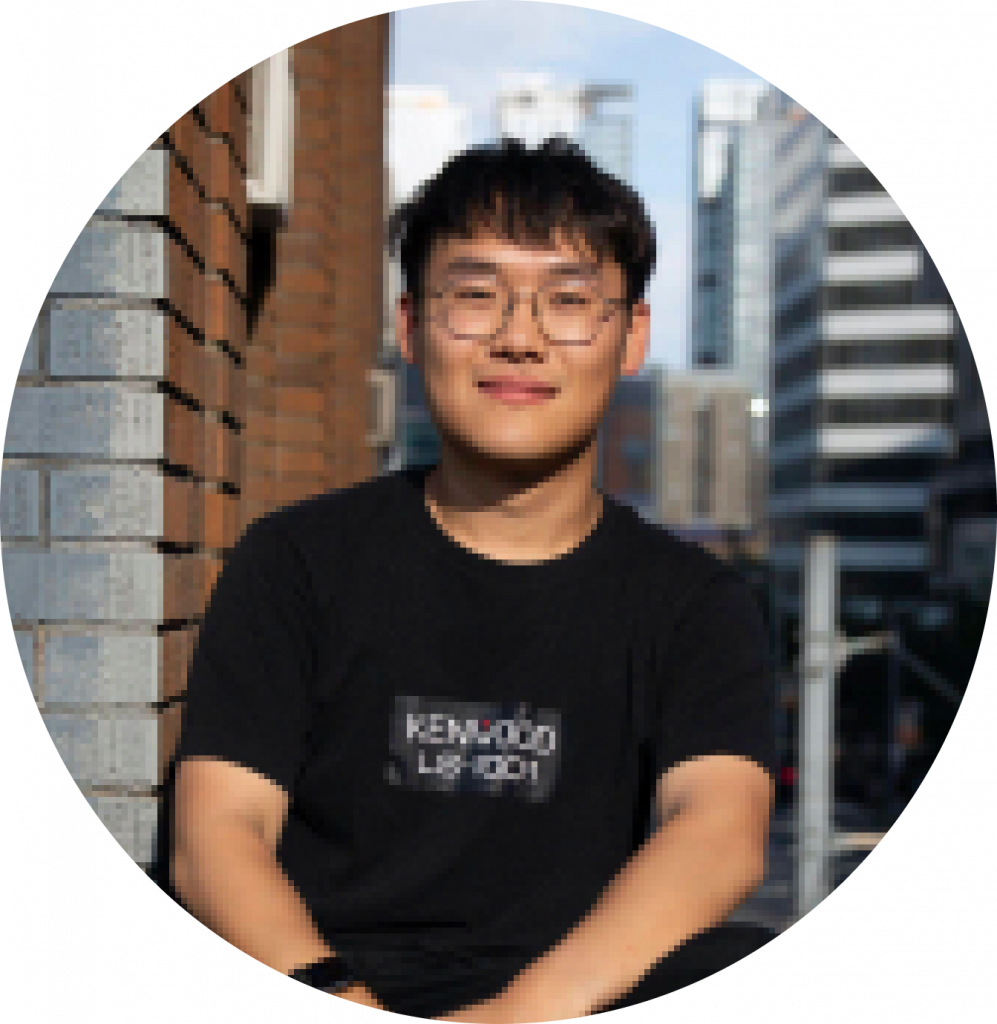 Changhao graduated with a psychology degree at University of Toronto. He is passionate in promoting mentally healthy lifestyle to iSchool students. As a psychology student, he fully understands that mental health has became a serious issue in students' daily life. Therefore, he hopes to leverage his knowledge to assist students staying mentally healthy while they are studying at the Faculty of Information. He has learned the methods and gained enthusiasm to plan, organize and carry out student events. He wishes to let everyone enjoy their student's life.
Email: changhao.gao@mail.utoronto.ca
iStudents for Mental Health Committee Co-Chair
iMH is a student advocacy group focused on mental health. The Committee plans mental health oriented initiatives and events for students, and advocates for mental health related student needs within the iSchool community and beyond. Check out iStudents for Mental Health for more information on our initiatives.